about accento


---
What first started as a small creative space for Kristal and Alberto, grew into a world representative of creative people that all have these things in common: Italian culture, positive energy and a message to share.
Accento is powered by Era Ora Studio.
who we are
Inspiration for our products comes from our modern day experiences and our childhood memories.
It's important for us to display positive images of the Italian experience on our blog.
We represent an Italy you have not dreamed of yet, but you will love once you know it.
–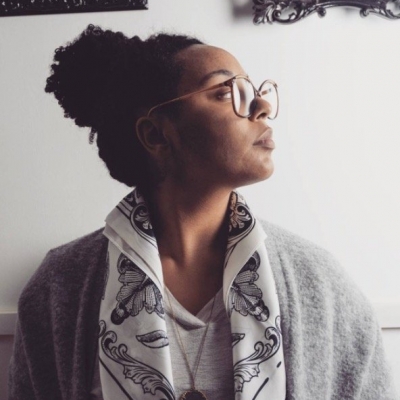 KRISTAL TROTTER

---
Co-founder and CCO of Accento, she is an image activist focused on representing italian people and culture through unconventional lens.
Her key objective is to show the inherited cultural traits that make people Italian.
She is also the Co-founder of Era Ora Studio, a Strategic Creative Design Agency and Design Center.