–
Accento focuses on Italian influence in the world and international influence in Italy. This platform is a space you won't find anywhere else.
On your journey of discovery, here you will find insightful topics, storytelling, music, language learning and a new perspective.
–
Accento is powered by Era Ora Studio.
who we are
What first started as a small creative space for Kristal and Alberto, grew into a world representative of people that all share Italian culture and positive vibes.
We represent an Italy you have not dreamed of yet and we all have a message to share.
–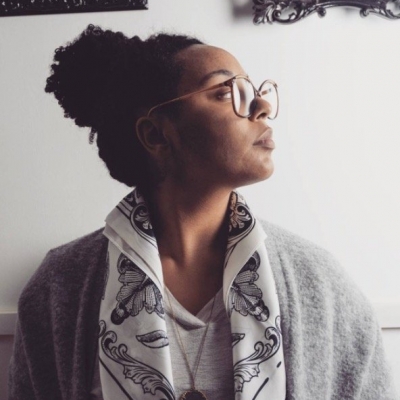 KRISTAL TROTTER

---
Co-founder and Creative Director of Accento, she is an image activist. With her focus on Italian culture, she is researching the inherited cultural traits that make people Italian, beginning with herself.
She is also the Co-founder of Era Ora Studio, a Strategic Creative Design Agency and Design Center.